One Way Car Rental in New Zealand
Benefits of One-Way Car Rental
Easy itinerary planning with no restrictions

Maximise road trip time, no racing back to your drop off location

Save on petrol

Flexibility to change plans

Save on flights between the North and South Island

Reduce travel stress with less transport switches

Help with moving home or office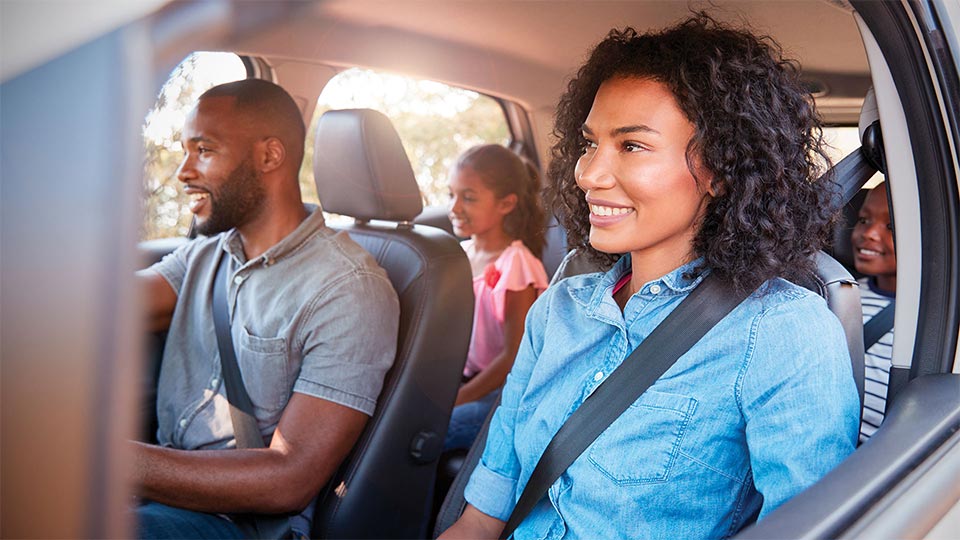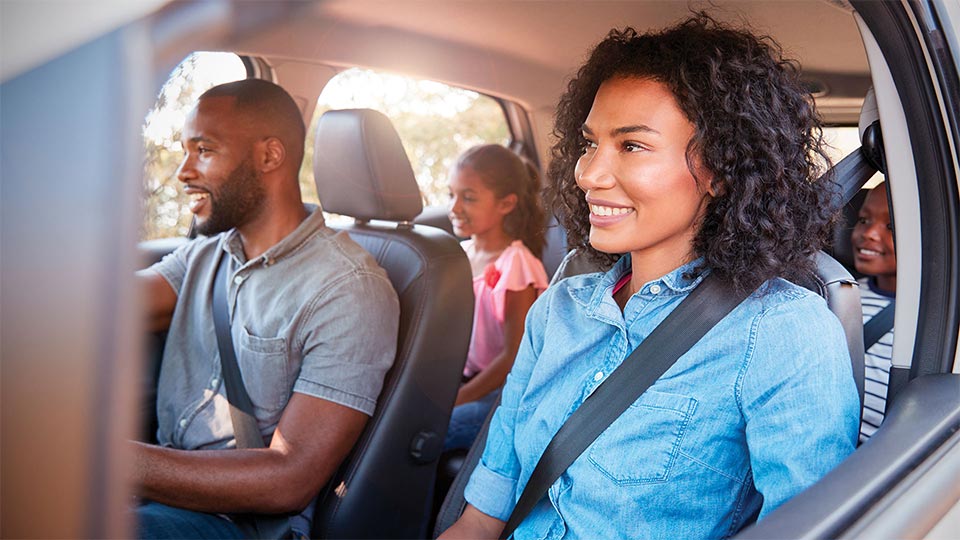 One-Way car rental in New Zealand
With both the North and South Islands to explore in New Zealand, a one-way car rental can just make sense. It is the easiest way to relieve stress in any itinerary planning, knowing you have the option to drop the car rental at any location rather than racing back up the Country for drop off. Whether you know you want a one-way car rental or your plans change mid-road trip, Enterprise Rent-A-Car has been making car hire experiences enjoyable for over 60 years.
Maybe you are flying into Auckland airport but want to see the South Island and fly home from Queenstown? There's no reason you shouldn't be able to; we believe your rental car should work for you and your journey, not the other way around. For a relocation fee, you could book a one-way car rental reservation through our website and be on your way to enjoying any one of these road trips:
One-Way Car Rental Auckland to Wellington
With car rental availability in both Auckland airport and Wellington, you could enjoy a leisurely North Island road trip. Take off and explore the wine regions in Auckland, eat elevenses at Hobbiton Lord of the Rings set, take a dip in the hot thermal baths in Rotorua, peruse the Maori rock carvings in Taupō and see the incredible volcanic landscapes on your way into Wellington. Not only that, Wellington is the gateway to the South Island so you could take your vehicle on the ferry and continue an epic journey.
One-Way Car Rental Christchurch to Queenstown
Our two car hire locations on the South Island could help you plan an awesome road trip. Jump in your vehicle and head straight to the ski slopes at Mt Hutt, take in the bluest lake in New Zealand at Lake Tekapo, be blown away by Lake Pukaki and Mount Cook, and finish with the World's first bungee jump at Kawarau Bridge on your way into the beautiful Queenstown
Save petrol money, time, and km with Enterprise on way rentals.


The best vehicles for a One-Way car rental
Whether you are moving home or embarking on an epic road trip, Enterprise has the one-way car hire for you.
Small Cars
On a road trip with multiple stops, you may not spend much of your time in a car. A smaller, zippy car may be the best option for you, getting you to your itinerary highlights with speed.
SUV
Whether you are packing sports equipment or family members, an SUV has all the room you need. An epic road trip or family trip could be done in any one of our SUV's in New Zealand, making for a comfortable and smooth journey.
4WD
When planning your itinerary, you should check if any roads will require a 4WD for off road adventures. Our 2WD vehicles do not allow off road driving but we have a great selection of 4WD SUV's in New Zealand so you can still enjoy a thrill seeking trip!
FAQs
Is there a minimum hire period?
The minimum hire period for Enterprise Rent-A-Car is 24 hours. So if you are completing an awesome one-way road trip, take your time!
What is your kilometre allowance for car rentals?
Most of our rental cars come with unlimited mileage in New Zealand so you can enjoy a stress free one-way car hire. The reservation process will highlight if the rental car has a mileage restriction.
Can I add an additional driver to my rental?
With a one-way rental, it may be wise to share the driving. For $5 per day, you can add another driver to your booking providing they: